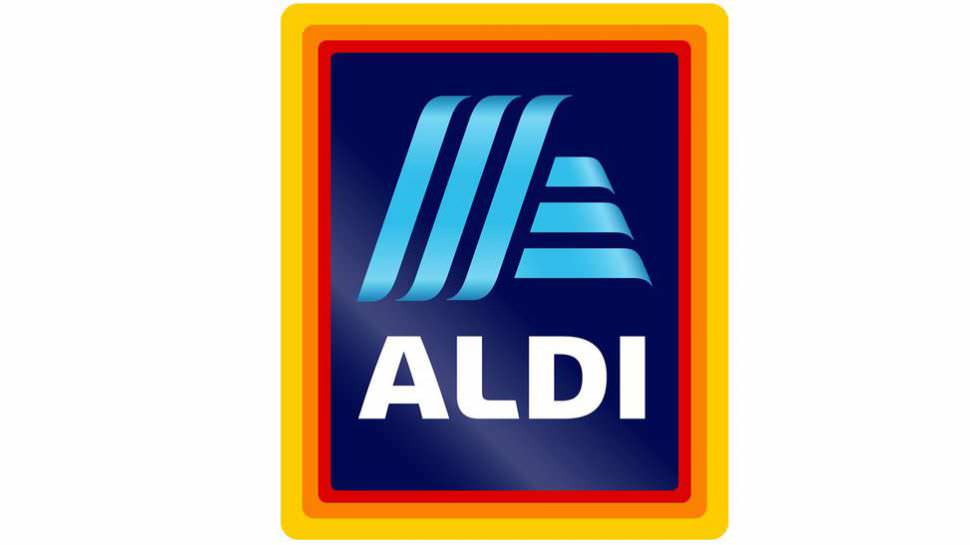 The Aldi brand has been voted the most trusted brand in Australia. Given they are a German supermarket it is bizarre that an Australian brand hasn't taken the trophy for this. The results are part of the latest Roy Morgan Net Trust Score Survey, which was conducted in July 2018, and involved asking over 10,000 Australians about the brands they trust the least and most.
After Aldi came Bunnings, Qantas, and then the ABC. Those trademarks which didn't do so well were the banks (with the Royal Commission revealing some dishonest approaches) and Facebook who's had a lot of negative publicity as of late.
For trademarks, brands, logos or slogans, trust is one of the most important metrics you can attain, and there is a direct link between trust, customer loyalty and the profit of any company.