Do you hire a Trademark Attorney or Trademark Lawyer?
Whilst both can be used, a Trademark Lawyer may have limited knowledge of trademark legislation compared to a Trademark Attorney.  Generally, a Trademark Attorney is preferable as they have unique highly specialized experience and qualifications in Trademark Law.
Some of the key differences are highlighted below.
Legal Qualifications
A Trademark Attorney is a specialised legal qualification that focuses on Trademark law and can take a number of years to complete. Usually there are four modules or more which address the key aspects of Trademark law.
Trademark Lawyers are NOT required to be Registered to practice with the Australian Intellectual Property Board.
The Trademark Attorney Board
This Board is required by the Australian Patent and Trademark Act. The Board's role is to ensure a high standard of ethics and understanding of law. The Board ensures that all Trademark Attorneys provide good services. Otherwise the Board will terminate the Registration of Trademark Attorney.
The best place to start is a Trademark Attorney if your Trademark Registration is infringed. The Trademark Attorney will provide you with preliminary advice on whether you have a reasonable case or not.
If you have a reasonable case of Trademark Infringement, the Trademark Attorney will usually appoint a Trademark Lawyer and work with them to represent the case in the Federal Court for you.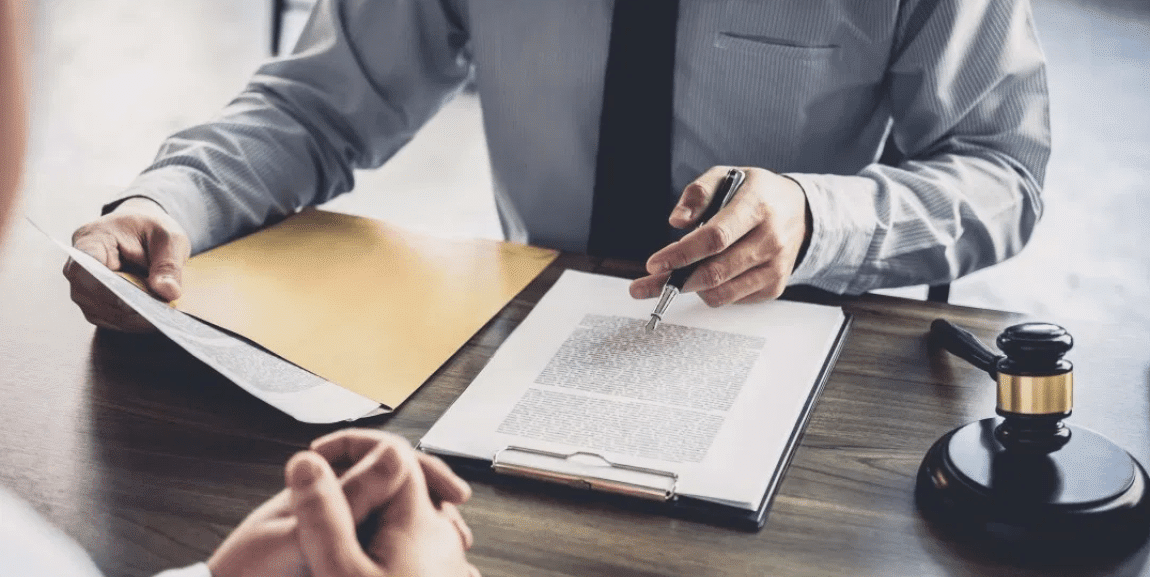 About Our Firm
Australian Patent & Trademark Services is a Trademark Attorney Firm with over twenty years' experience in Trademark Law. Our Firm provides comprehensive Trademark services to businesses and companies and ensure you have broad protection. Plus our Firm's Trademark Attorneys conduct research to identify if your proposed brand, slogan or logo infringes other Trademarks.
Our Attorneys conduct Trademark Audits to check that existing Trademarks are enforceable or lodge new Trademark Applications to cover any gaps that may be identified in your existing Trademark cover.
Contact us today to get your brand or Trademark protected, or for an infringement assessment.